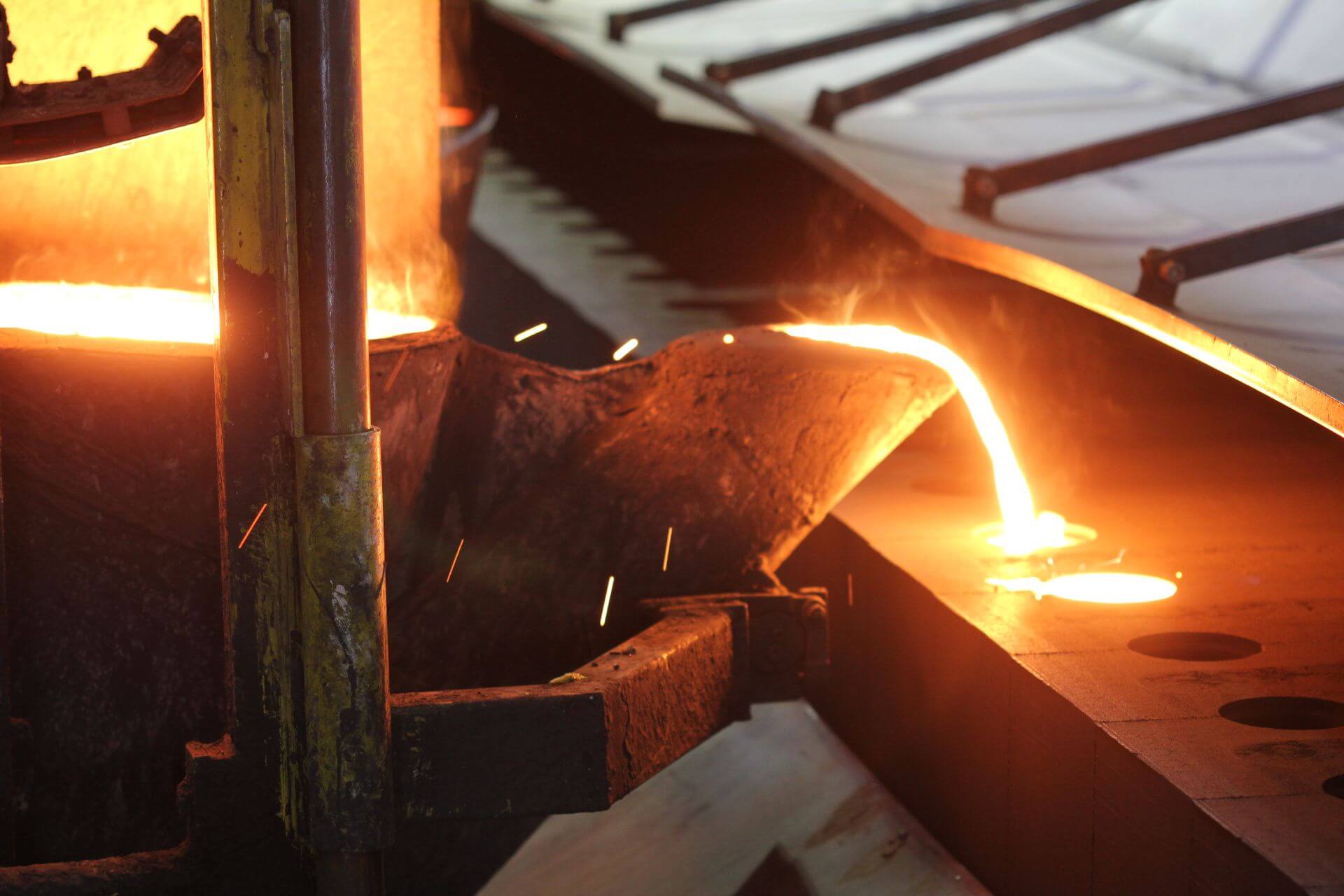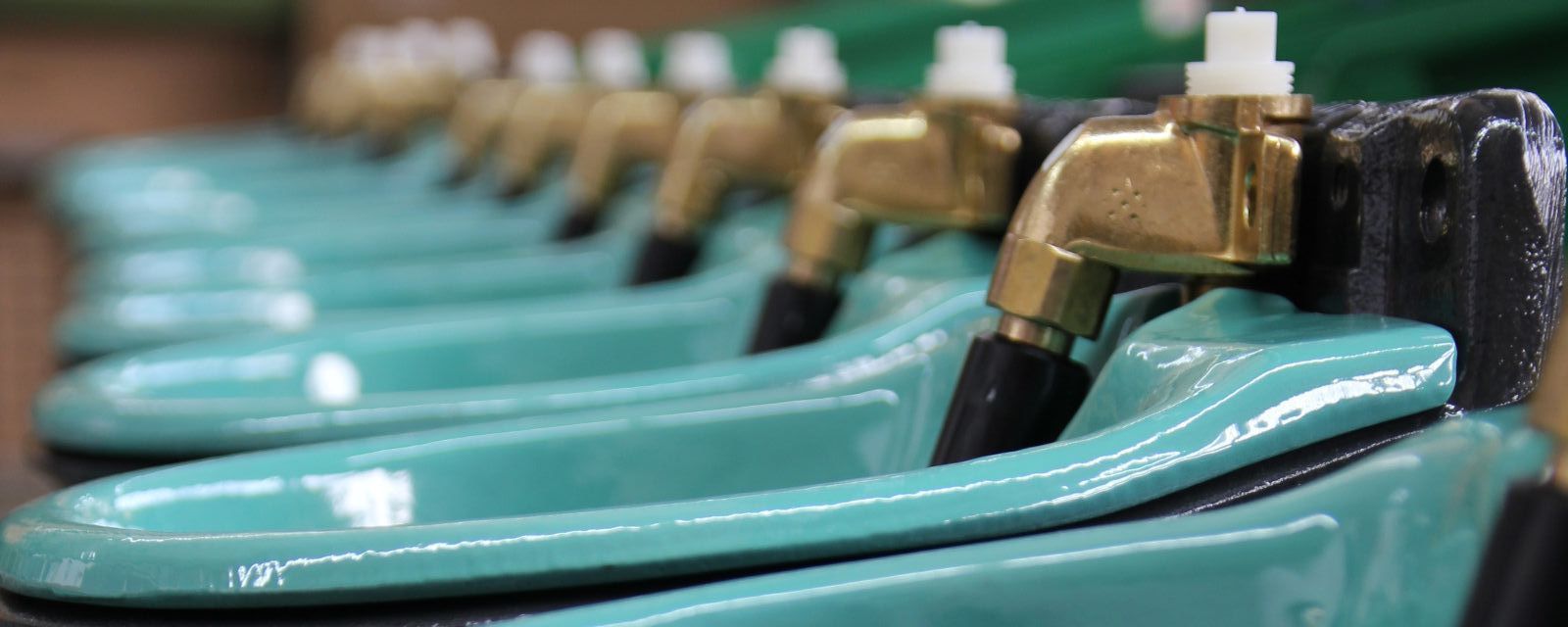 SUEVIA HAIGES GmbH
Founded in 1923, the company SUEVIA has since been successfully managed by the Haiges family in the 4th generation. The company is located in Kirchheim am Neckar between Stuttgart and Heilbronn and lies in the middle of Swabia region, which in old maps was called "SUEVIA", the land of the "Suebs". The brand name is therefore derived from this earlier geographical area. The region itself is world-renowned for its inventors and their outstanding products. We also feel committed to this tradition!
Nearly 100% in-house manufacturing.
Our modern in-house production consists of the following units:
cast iron foundry
enamelling plant
plastic coating
plastic injection moulding
plastic rotomoulding
turning shop
CNC milling
steel construction
stainless steel sheet processing
own model and tool construction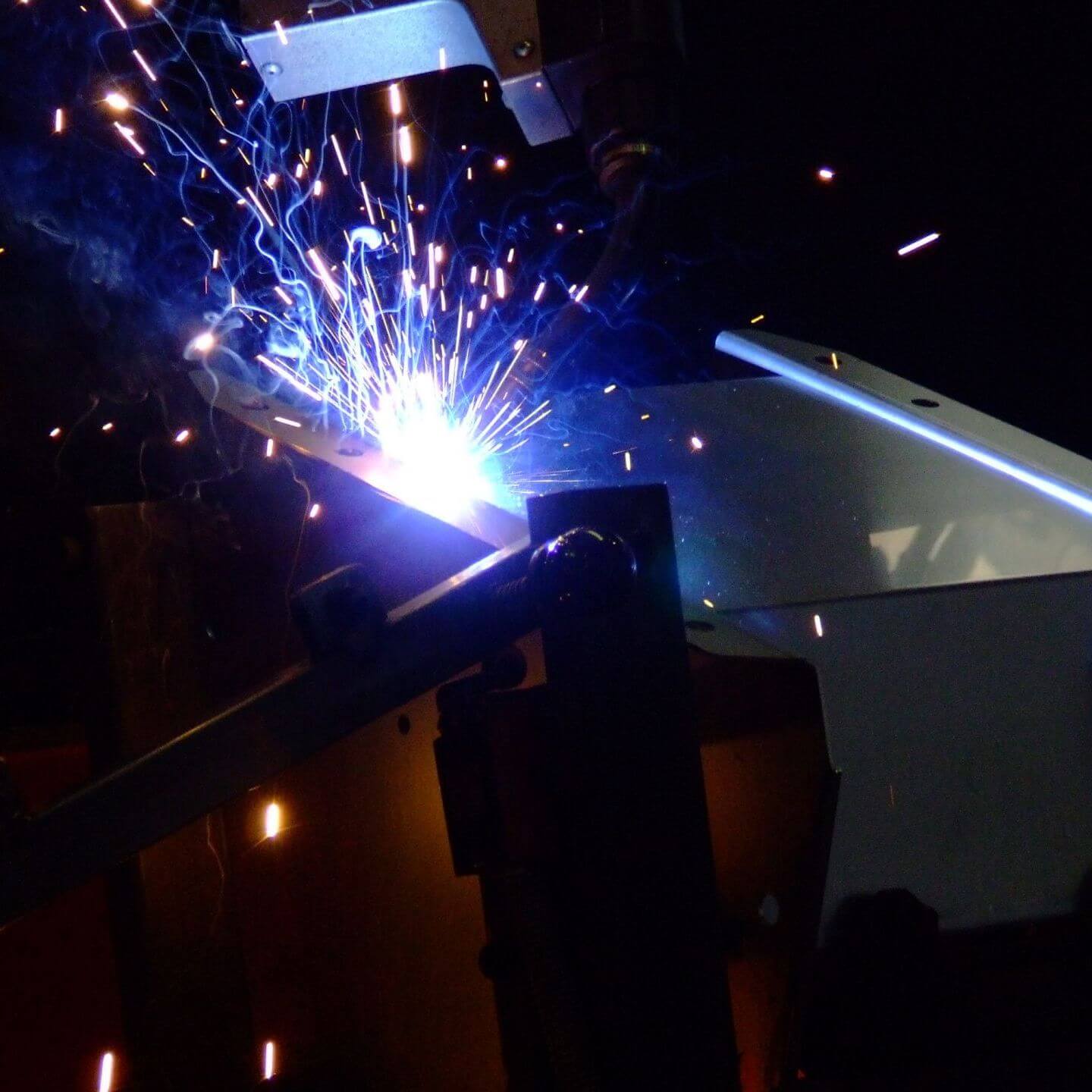 760
kWp photovoltaic system
5600
pallet spaces for worldwide export
80
%
fully automatic manufatoring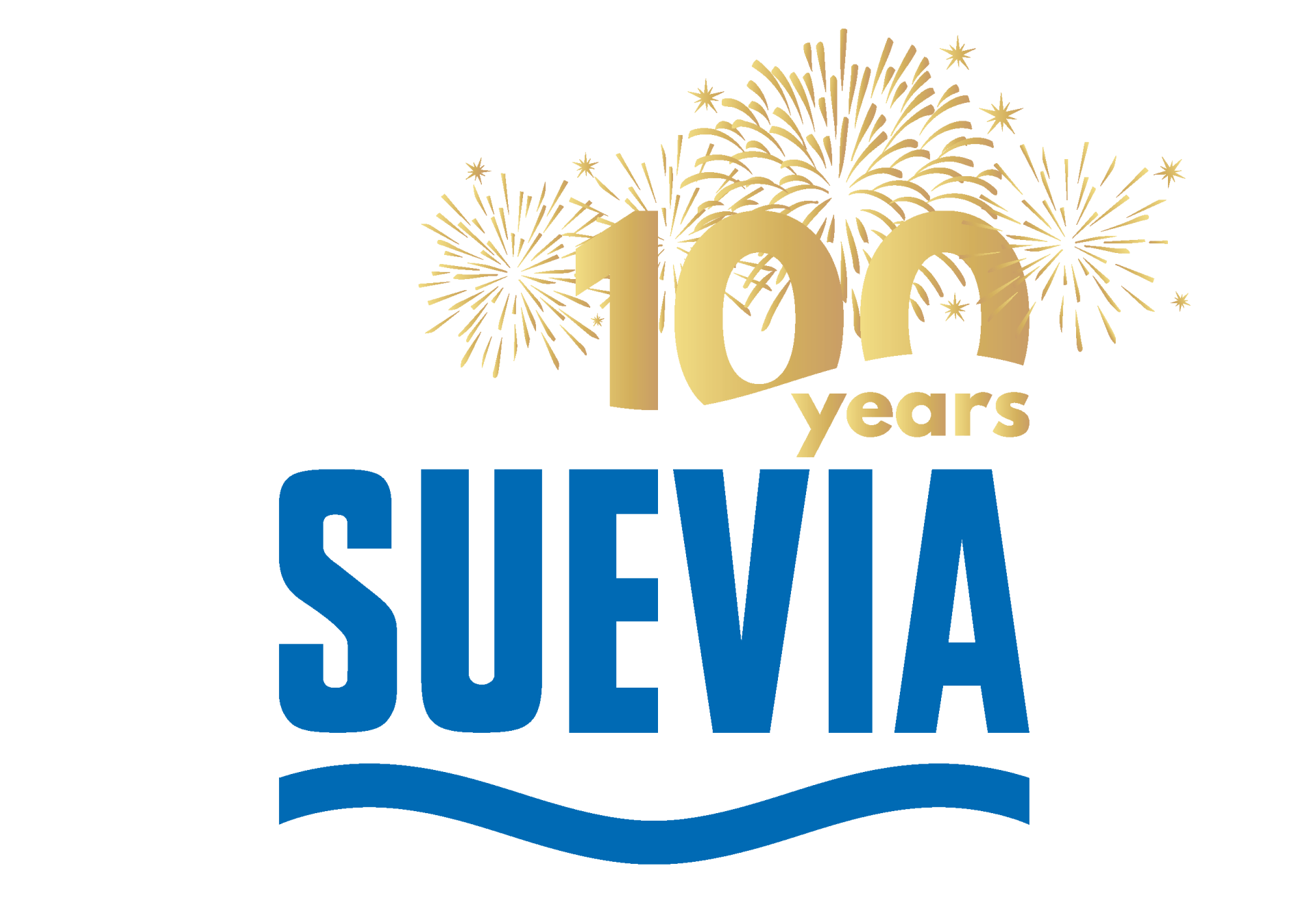 100 years of experience and quality!
In 2023, we are celebrating our 100th anniversary. SUEVIA troughs and drinkers stand for high quality, which has proven itself over the course of an entire century.
We offer you spare parts for our drinkers up to the smallest detail. You can search through the spare parts list and easily order almost every spare part for your drinking bowl.
Click here for service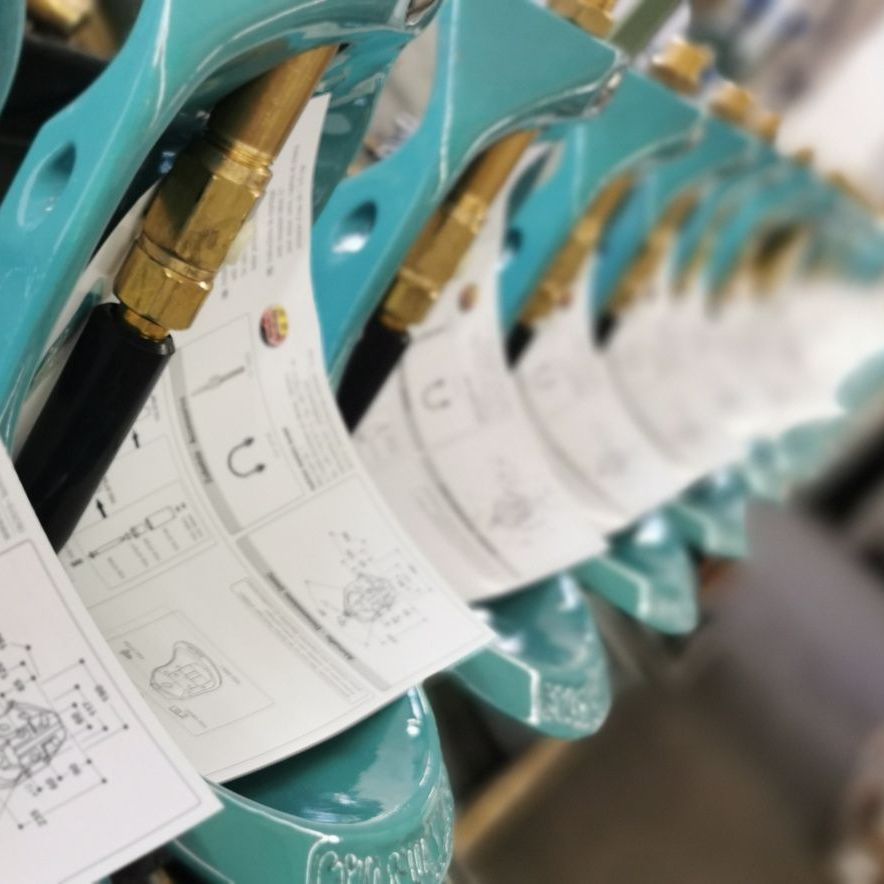 Innovation is our everyday task.
Our mission statement includes customer proximity and constant presence at important trade fairs around the world. This enables us to offer customer- and market-oriented solutions: our range of drinking bowls and breeding accessories is constantly being optimised and new items are being successfully developed. Our own model and tool construction enables us to react to local needs at short-term and to implement new insights as quickly as possible.

Many thanks to all our importers, dealers and customers for their long-standing trust and for their close cooperation.

Special thanks go to our employees, who have contributed to the history of SUEVIA.